Workshop Space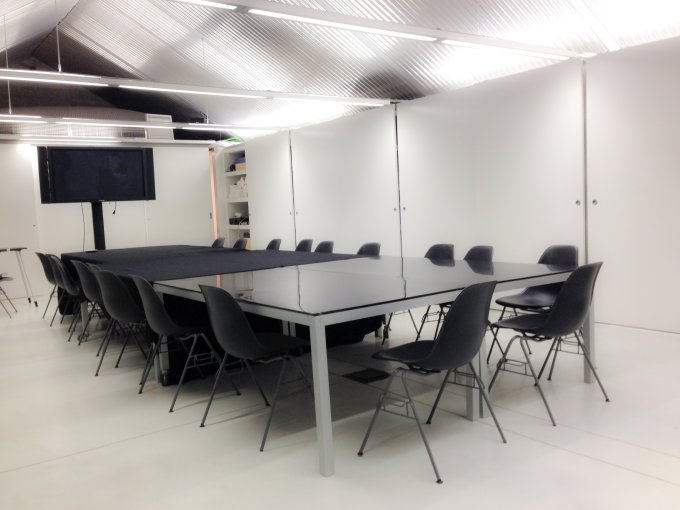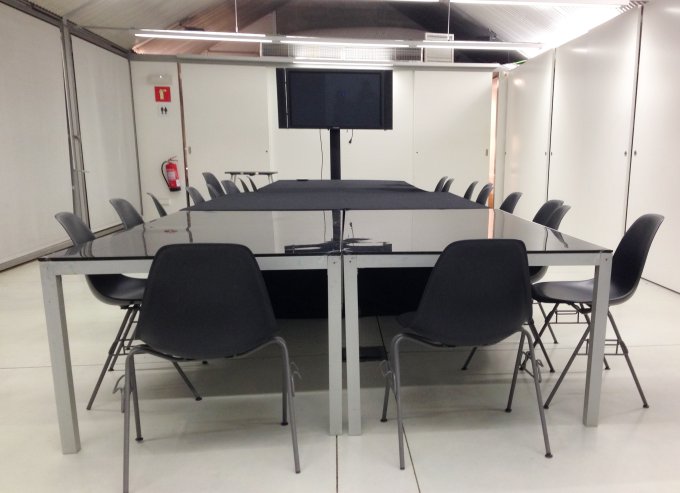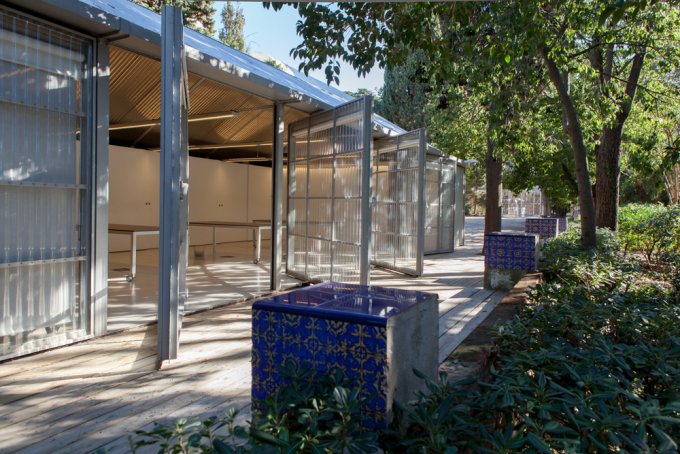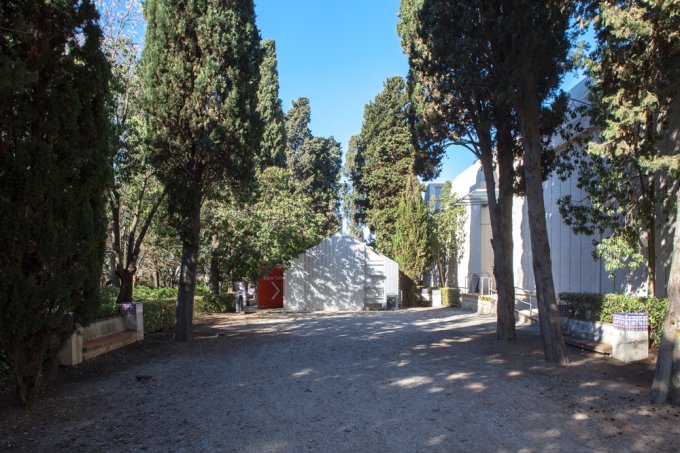 An industrial metal construction, rectangular and with gable roof, located at the Cypress Garden, isolated space on the west of the Fundació. It is possible to open one of its exterior façades. Composed by hall, lockers, clear room with 4 tables and 24 chairs, service area equipped with a small office, store
and toilets.
Technologic multifunctional space with laptops and plasma. Possible activities like workshop, training room or meeting room and presentations.
Independent access from the museum is preceded by Cypress Garden.
Features

space
Covered

space: Yes

Capacity

: 50 persons
Space: 100 m2
Schedule: 18:00-24:00