Auditorium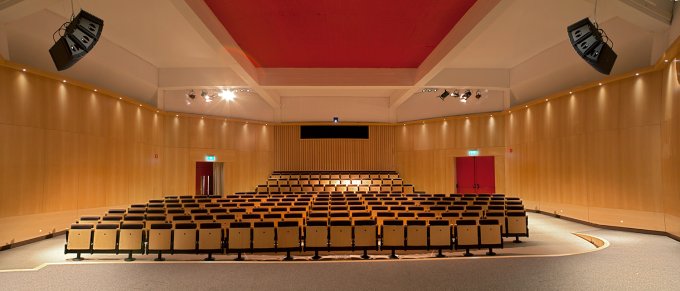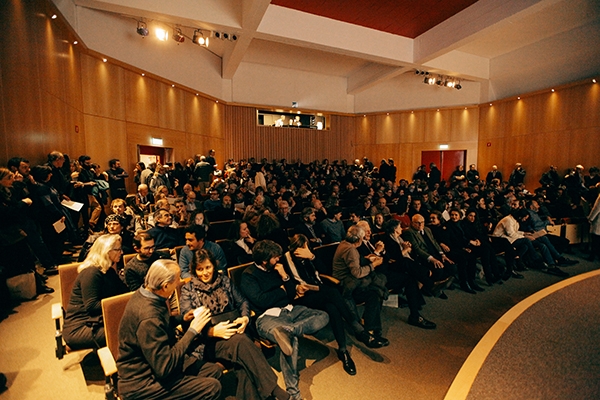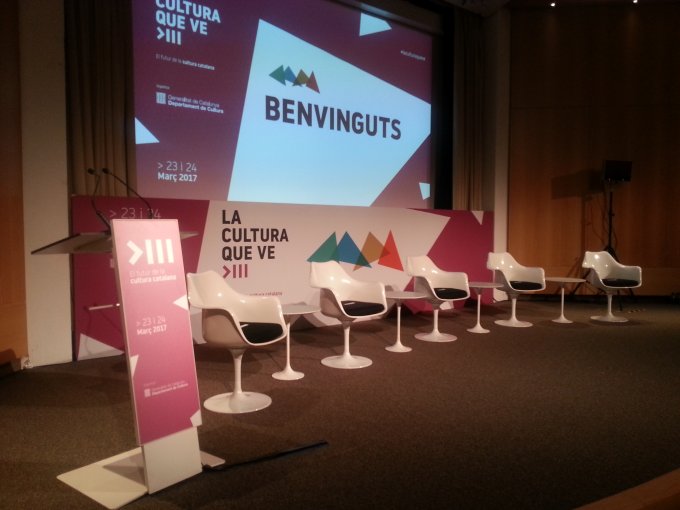 A fully renovated Auditorium on the basement, octagonal shaped, with high-impact structural ceiling, walls covered in natural beech and chaired by Ceiling of the auditorium
at the Fundació Joan Miró (1975), by Joan Miró.
It features a scene of 50 meters, with fixed screen and is equipped with the most advanced audiovisual systems, equipped with excellent sound quality and stalls 8% slope. The Auditorium is a place with the necessary infrastructure to hold events for speeches, awards, film commentary, theater and concerts.
Possibility of simultaneous translation.
It has a separate entrance to the museum, access and toilets for disabled people in the lobby.
Features

space
Covered

space: Yes

Capacity

: 180 + 3**
Space: 200 m2
Schedule: 9:00-24:00