Private visits to the permanent collection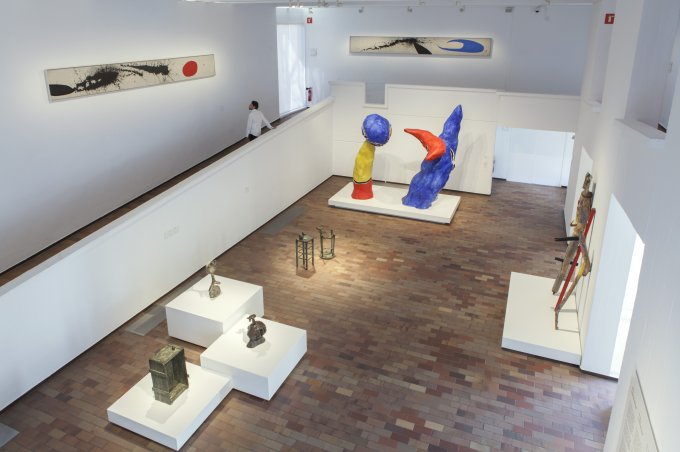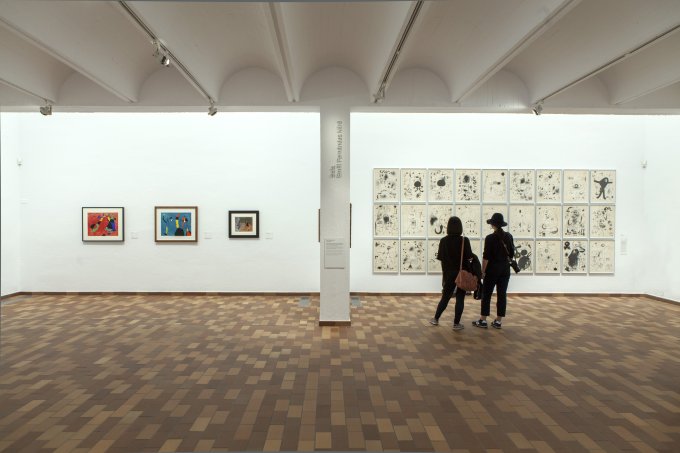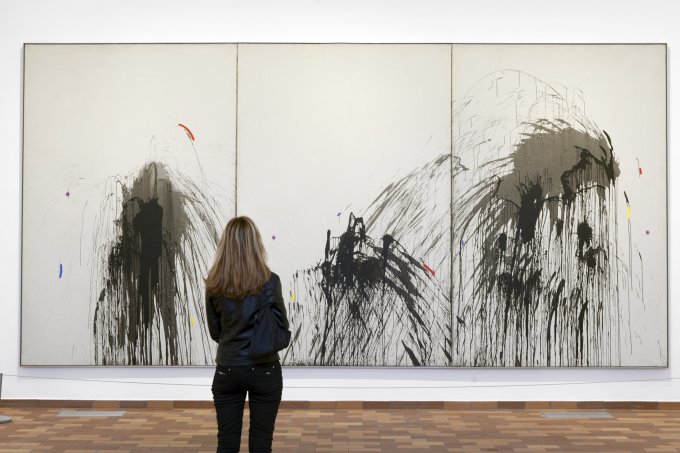 The private visit to the permanent collection allows the guests to enjoy unique sculptures and works of great cultural and historic value for both the Fundació and also for the city of Barcelona, in an intimate, relaxed and unique atmosphere. An experience in which every detail is perceived, and every hidden secret discovered.
The Fundació Miró Permanent Collections includes more than 14.000 pieces: 217 paintings, 178 sculptures, 9 textiles, 4 ceramics, almost the entire graphic works and approx. 8.000 drawings.
Joan Miró is one of the most influent artists of the 20th century. A large sample of their works allows you to know all the aspects of his creation. The exhibition, formed by a careful choice of the Fundació Joan Miró funds, revises his entire career, from his formative and early years in Barcelona, his stay in Paris and the relations with the avant-garde of the time, a vital and artistic process that would lead to a incomparable uniqueness style.
The group of works reveals the themes of Miró and his almost obsessive insistence on motifs that reflect the desire of universal harmony able to overcome the horror of conflicts plaguing the continent in the thirties and forties. And also highlights the role of color and interest in experimentation, embodied in an extensive covering a wide range of expression and techniques (painting, sculpture, drawing, collage, prints, ceramics, tapestry ...).
Guides for the private visits of the permanent collection:
Available languages: Catalan, Spanish, English, French, Italian, Portuguese, German, Dutch, Russian, Polish, Japanese, Serbo-Croat, Turkish, Chinese, Greek, Swedish, Norwegian, Danish.
The usual duration of the visit is 45 min, adaptable to the needs of each group.
Up to 30 pax per guide.
Compulsory complement Controllers. Private visits to the collection must have the Controllers, which are distributed in each of the rooms of the tour, keep the visiting groups grouped and ensure the safety of the paintings and sculptures from the collection.
Contact: