Fundació Joan Miró resumes 8th Joan Miró Prize in 2023 with support from Stavros Niarchos Foundation (SNF)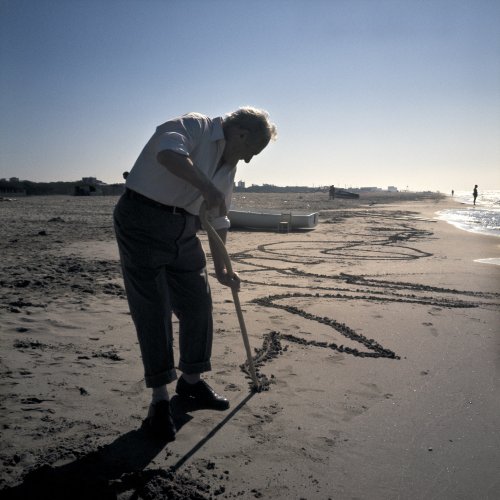 Fundació Joan Miró resumes 8th Joan Miró Prize in 2023 with support from Stavros Niarchos Foundation (SNF)
The Joan Miró Prize is an international award for an artist at a breakthrough stage in his/her career regardless of age, gender or cultural identity. The prize is awarded in recognition of recent work by artists demonstrating the same spirit of exploration, innovation, commitment and freedom that characterised Joan Miró's life and work.
The Stavros Niarchos Foundation (SNF), one of the world's leading international philanthropic organisations, will support the Fundació Joan Miró for the 8th edition of the Joan Miró Prize. This new phase of the prize builds on the track record of the first seven editions, during which outstanding international artists from Europe, North America, the Middle East, North Africa and South Asia were awarded the prize and commissioned to produce new exhibitions at the Fundació Joan Miró that premiered their work in Spain.
The winner of each edition is chosen by an international jury made up of acclaimed professionals in the field of contemporary creation that plays an important role in proposing and preselecting candidates. An educational project will also be developed with primary school and university students to bring them closer to contemporary art through the work of preselected artists during the process. The result of this project will be presented to the members of the jury during the deliberation session.
Established in 2007, the Joan Miró Prize is awarded every two years. In previous editions, the award has honoured the artists Olafur Eliasson (2007), Pipilotti Rist (2009), Mona Hatoum (2011), Roni Horn (2013), Ignasi Aballí (2015), Kader Attia (2017) and Nalini Malani (2019).