Josep Lluís Sert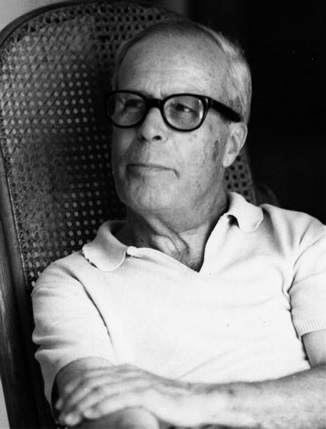 Biography
Josep Lluís Sert (1902-1983) studied at the Escola Tècnica Superior d'Arquitectura in Barcelona and then moved to Paris to see the bedrock of modern architecture-Rationalist architecture-for himself at Le Corbusier's studio. He was one of the founders of GATCPAC (Group of Catalan Architects and Technicians for the Progress of Contemporary Architecture), which strove to promote avant-garde architecture in Catalonia. His buildings from the 1930s include an apartment block on Carrer Muntaner and a tuberculosis clinic in Barcelona.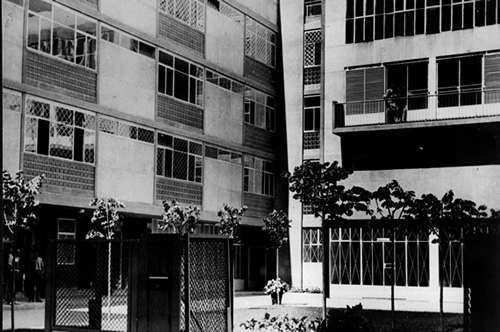 Tuberculosis clinic, Barcelona
In 1937, at the height of the Spanish Civil War, Josep Lluís Sert and Luis Lacasa designed the Spanish Republican pavilion for the World Fair in Paris; its exhibits included Picasso's Guernica, Miró's The Reaper (Catalan Peasant in Revolt) and Calder's Mercury Fountain, which is now on display at the Fundació Joan Miró.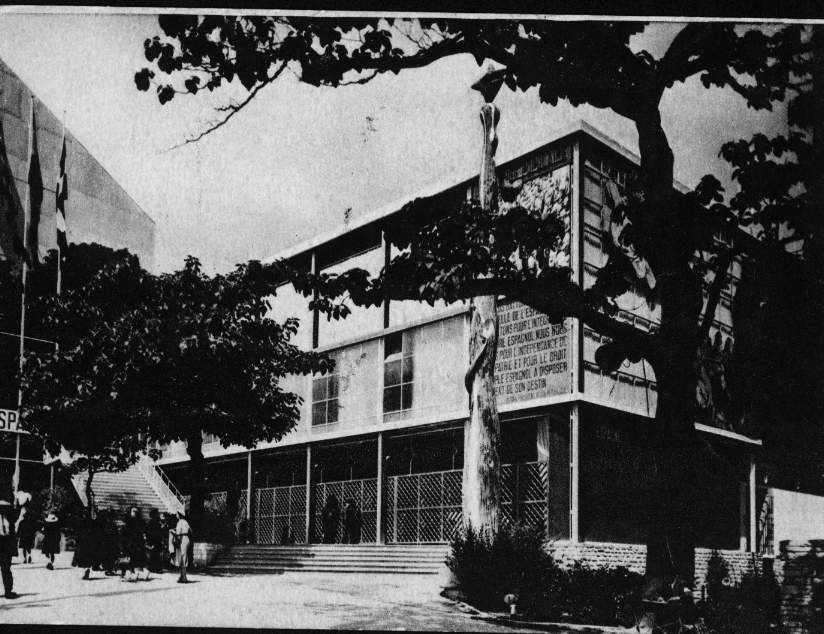 Spanish Republican pavilion, Paris
In late June 1939 he went into exile in the United States, thanks to the efforts of Walter Gropius, who invited him to give a series of lectures. Some years later he succeeded Walter Gropius as dean of the Harvard Graduate School of Design (1953-1969). During this period he combined teaching with designing buildings in the United States, South America and the Mediterranean. He set up Town Planning Associates (1941-1956) with Paul Lester Wiener and Paul Schultz in New York, and in 1957 he founded Sert, Jackson and Associates in Cambridge; from this office he designed Miró's studio in Palma de Mallorca (1955) and the Fondation Maeght (1959-1964), a forerunner of the art centres that sprang up after the appearance of the Centre Pompidou.