Silly Symphony
Exhibition program

Author

Martín Vitaliti

Dates

—

Curated by

Pere Llobera
Martín Vitaliti presents Silly Symphony, a project which appropriates ideas from early American cartoons from the 1930s, the golden age of animation, which began with the arrival of the first animated pictures with synchronised sound. It takes its title from a series of short films made by Walt Disney between 1929 and 1939.
The artist focuses on the artisanal production line of cartoons for these early animations, with particular interest in the sequences of repeated movements of characters in a given scene and the way digital intervention can change our perception by decoding how we read them. In this show, Vitaliti creates an installation to show the tragic and alienating side to these repetitive loops, which echo the ruthless use of the production line to maximise profits.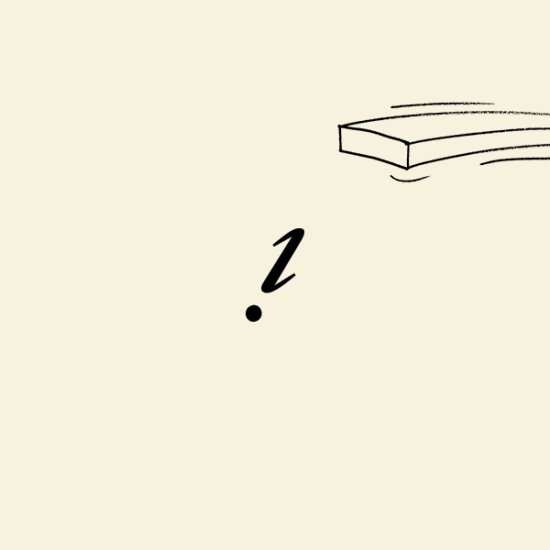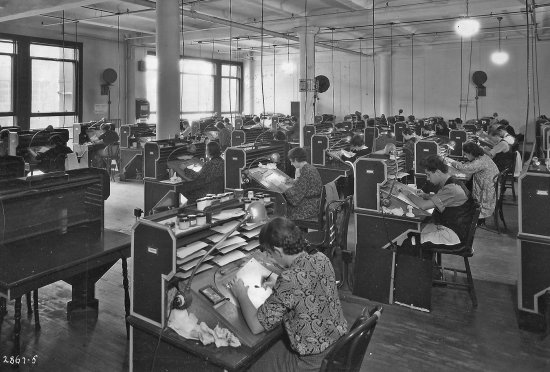 Follow this exhibition on social media
Press Office
Check the exhibition's press materials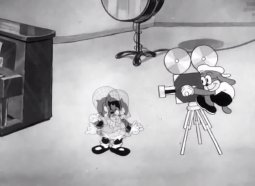 Inbetweeners
Drawing and sound workshop based on the first American cartoons from the early 1930s.

about "Inbetweeners"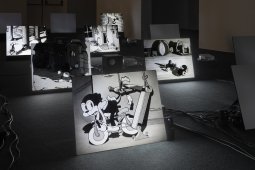 Presentation of Silly Symphony, by Martín Vitaliti
Commented visit of Silly Symphony within LOOP With the participation of and Ivan Pintor Iranzo.

about "Presentation of Silly Symphony, by Martín Vitaliti"