The Book of Aesthetic Education of the Modern School
Exhibition program

Author

Priscila Fernandes

Dates

—

Curated by

Azotea (Ane Agirre i Juan Canela)
Aesthetic education did not figure as a subject at the Modern School. But several articles published in their monthly Bulletin point to the role of the artist in society and the advantages of including artistic activities in the processes of learning.
Over a century after the death of its founder, Francesc Ferrer i Guàrdia – in 1909, soon after the school had come to an end – we can only wonder why art was not included in the curriculum and imagine what might have been. Which artists would have been studied? Which texts would have been read? What position would the Modern School have adopted regarding the different artistic practices and discourses at the time? Furthermore, how can we adapt these questions to our own time, bringing to the fore such a valuable legacy, long forgotten by the official accounts?
To deal with these questions, the project of Priscila Fernandes (Coimbra, Portugal, 1981) transforms Espai 13 into a classroom. Here we find reproductions of artworks and posters, together with all the furnishings and material necessary for an educational programme, and a recently published book, ¿Y el arte? The Book of Aesthetic Education of the Modern School, from which the exhibition takes its title. All these objects and resources create an installation with a double function: they constitute the exhibition while hosting activities related to the project.
In this context, Friction Pedagogies, the programme of mediation of the cycle Lesson 0 offers a course for teachers, with some of the sessions open to the public. Educators, artists and theoreticians will discuss initiatives of pedagogic transformation in and around the school, and the role of art education and creativity in contemporary cultural production. These activities will be announced in the gallery space with a series of posters integrated into the installation. Following on from these discussions and the sharing of knowledge and experiences, the participating teachers will generate education proposals to be developed in their schools in relation to the next exhibitions in the cycle Lesson 0.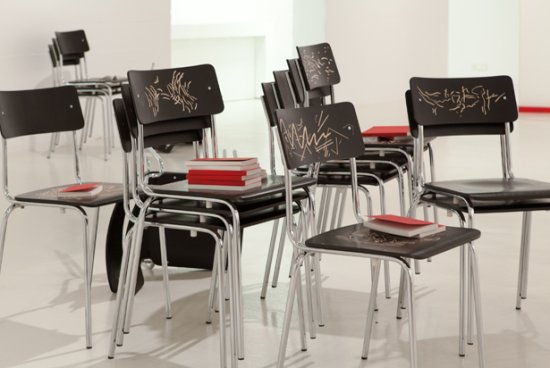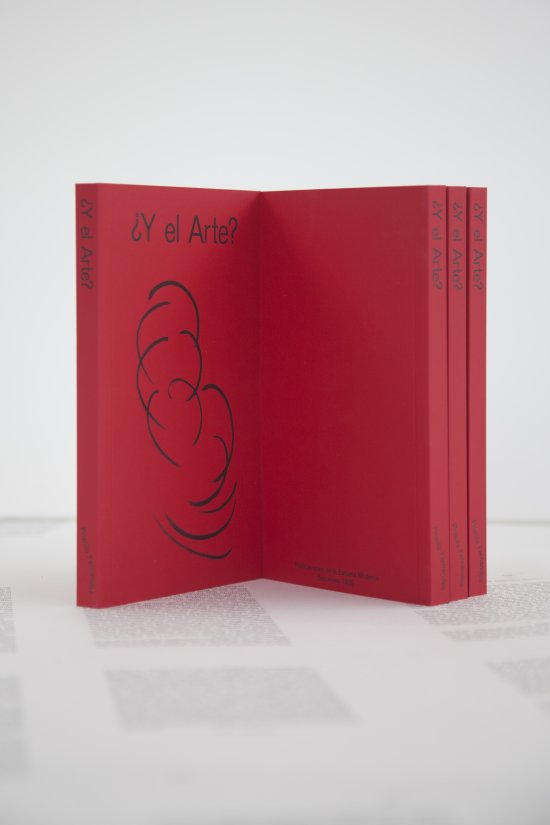 Related links
Curatorial text (PDF 95,13 Kb)