Strategic alliance between the tourism and cultural sectors in Barcelona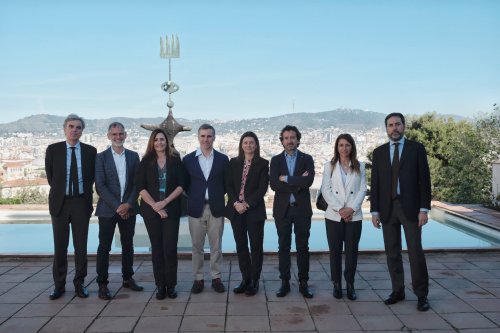 Grup Catalonia, H10 Hotels and the Fundació Joan Miró are forging an alliance between tourism and culture to contribute to the recovery of the city of Barcelona.
These three organisations have signed a partnership agreement covering the years 2022, 2023 and 2024 that will see the tourism and cultural sectors join forces in an initiative of enormous strategic importance to raising Barcelona's international presence. This alliance is a clear manifestation of Grup Catalonia and H10 Hotels's commitment to the economic recovery of the city and of culture. The agreement will make it possible to launch new artistic initiatives at the Fundació Joan Miró and to develop the cultural amenities in the Parc de Montjuïc.